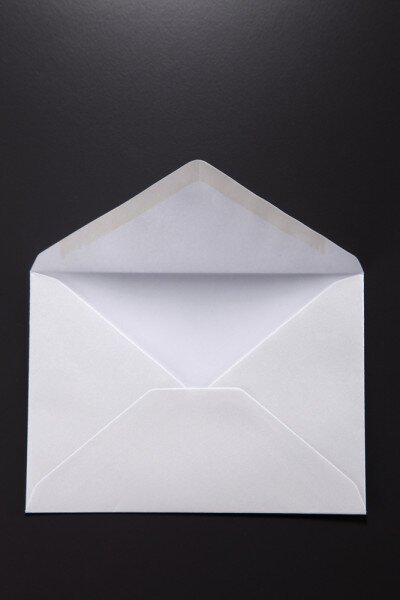 The Central Operations Centre of the South African National Roads Agency Limited (SANRAL) has reopened following yesterday's security scare involving the discovery of a suspicious envelope on the premises, prompting the evacuation of the centre.
HumanIPO reported yesterday the SANRAL centre was evacuated and shut down, with electricity turned off and the Tshwane Hazardous Material Unit called out, due to the finding of an envelope containing a white powder. Members of staff exposed to the powder were taken to hospital.
SANRAL today said the centre has reopened, and revealed the white powder turned out to be harmless.
Contrary to yesterday's statement which suggested there would be disruptions to e-tolling systems, SANRAL said e-tolling procedures were not affected and road users were not inconvenienced.
The call centre was disrupted given the evacuation of staff, but SANRAL said it is fully operational today.
"Our priority was to ensure the safety of the people working in the building. They received trauma counselling for the anxiety caused by this incident," said Nazir Alli, chief executive officer (CEO) of SANRAL.
SANRAL said it is working with the authorities to find those responsible for the hoax.
Image courtesy of Shutterstock.