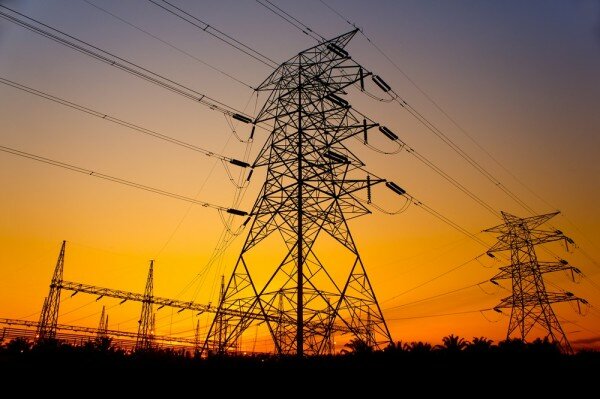 Subscribers who want to take telecoms companies to court over poor quality of services will be supported by regulatory body the Nigerian Communications Commission (NCC), according spokesperson Reuben Muoka.
Muoka told the News Agency of Nigeria (NAN) prosecuting telecoms companies operating in Nigeria over service quality could compel the networks to improve service delivery.
While noting the act establishing the NCC did not permit it to prosecute any service provider based on individual complaints, he said it has established a Consumer Protection Department to address complaints from customers.
"NCC has the right to sanction operators but individuals can also sue them in court in order to get redemption on their penalties over sub service charges," he said. "The fact that NCC can sanction does not mean that NCC will prosecute the operators based on individual complaints but people can sue if they feel cheated and need a refund."
He said the act does not prohibit anybody from prosecuting an operator who fails to provide good services.