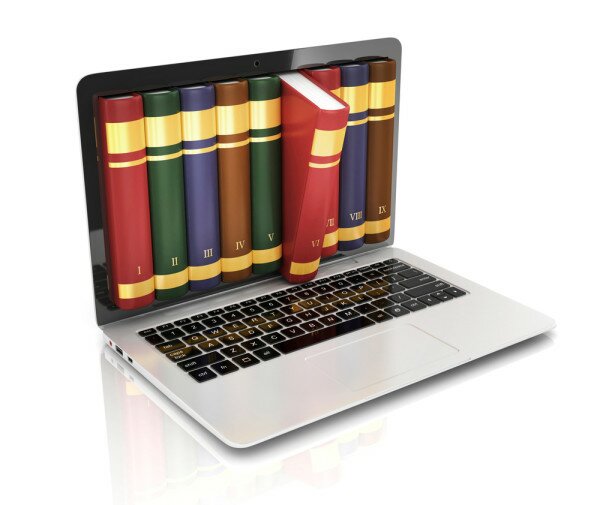 South Africa's uptake of e-books will remain "limited" for the next five years, due to the high cost of bandwidth, lack of e-readers and government legislation, according to a report by PwC.
In its entertainment and media outlook for 2013–2017, PwC said there is only slow uptake of e-books, despite the fact physical book sales are declining. It predicted printed books will continue to dominate the publishing market.
"The impact of e-books on the South African market remains limited for next five years," said Vicki Myburgh, entertainment and media industries leader for PwC Southern Africa.
PwC attributed this slow adoption – in spite of the establishment of a number of e-commerce platforms in the country – to the cost of e-readers and bandwidth, with constraints on the latter making downloading e-books in some areas difficult.
The report said e-readers and tablets have gained ground in the middle- and higher-income market segments, but not elsewhere, with e-book and e-reader penetration still lower than other markets in Europe, Middle East and Africa (EMEA).
Legislation proposed by the National Treasury requiring non-South African e-commerce service suppliers to register as VAT vendors so supplies can be taxed was also highlighted by PwC as a reason for the slow growth.
"For publishers, there are also concerns about the lack of clear policy around digital copyrights. Currently South African legislation is not in line with the World Intellectual Property Organisation's Copyright Treaty (WCT), which protects investments in digital media," PwC said.
In general, the book market is hampered by the high illiteracy rate and low incomes, as well as the difficulty of publishing books in multiple languages. Books are also subject to VAT of 14 per cent, higher than in most nations.
"Illiteracy continues to be relatively high in South Africa," said Myburgh. "[However], the government is taking steps to address this as part of its Industrial Policy Action Plan, with the goal of eliminating illiteracy by the end of the decade."
Image courtesy of Shutterstock.