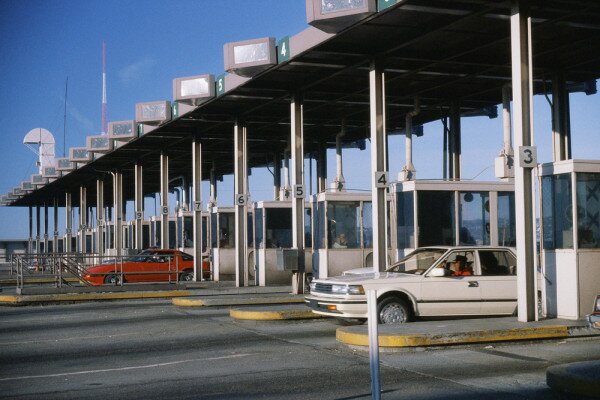 South African opposition party the Democratic Alliance (DA) has received over 300 hundred e-toll billing complaints from the public since calling last week for queries to be submitted.
The DA is planning on submitting all e-tolling billing complaints to the National Consumer Commission (NCC), which has said it will take up complaints.
"The most common complaints are people not receiving invoices, incorrect amounts for actual travel and bills going to people who have not travelled recently. It is clear that the billing system is not working," said DA premier candidate for Gauteng Mmusi Maimane.
Maimane said the party had received some "bizarre" complaints, including from a resident in the Western Cape who has not travelled on Gauteng's roads since the implementation of e-tolling but has received two invoices, people who do not own vehicles or have drivers licences receiving SMSs about outstanding debts, and many people who have received a final SMS warning without having received an official invoice.
"Not only is the e-tolling system unjust in its implementation but residents are now faced with mounting billing challenges," said Maimane, who encourage people to submit billing complaints to the DA sending an email to [email protected] or tweeting a picture of their SMS or bill @DA_News using the hashtag #No2etolls.
"I will then take these complaints to the National Consumer Commission as part of my plan to fight e-tolling at every turn, both now and if elected premier of Gauteng in 2014," he said.
Image courtesy of Shutterstock.