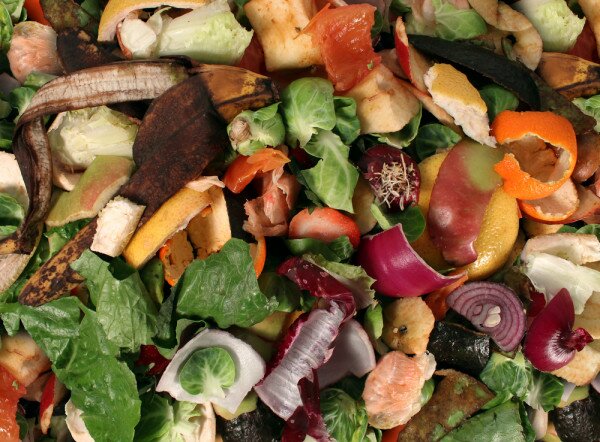 Nigerian startup Foodstantly is hoping to provide a platform for buying and selling fresh farm produce as well as pre-cooked meals on the internet, cutting out the middleman in the country's agricultural industry.
Foodstantly is an online marketplace for food, providing listings to consumers through its 'Ready to Cook' and' Ready to Eat' features.
"Consumers can browse for farm fresh food produce and foodstuffs – ready to cook – or browse for restaurants and meals, make their choices, pay online and take delivery," Foodstantly founder Uchay Ariolu told HumanIPO.
"It's an Amazon for food, a one stop shop for all things food."
The idea for the company came about after Ariolu noticed the challenges facing farmers in generating enough revenue from their produce, and decided to start a digital platform that emphasises convenience for consumers.
The company has also set up a produce aggregation system, whereby they buy produce from farmers who cannot afford to open an account with the company.
"We aggregate farm produce from different farmers, by taking delivery of the farm produce from the source at the farms, sort it at our distribution centre and pack it for delivery to the consumer," he said.
Foodstantly generates revenue from commission on sales made by farmers and restaurants as well as the profits made through fresh produce aggregation.
"The revenue potential of this business is so huge," said Ariolu.
Ariolu hopes to expand the company's services to the rest of Africa, providing a convenient way for consumers all over the continent to buy food and fresh produce.
While the initiative is currently self-funded, they are looking for investors that "can bring in some level of experience and skill or back us up financially."
There there are a number of e-commerce services in Nigeria that offer space to buy and sell food online, but Ariolu claims that Foodstantly is unique.
"We are about the only platform to provide services for buying, selling and delivery of fresh farm produce and food stuff. Also offering farmers an online platform to sell and access consumers directly is something most e-commerce platforms don't do. Most importantly we shall be doing same day delivery of not more than 1- 2 hours from order, I don't think other e-commerce platforms offer this," he said.
Image courtesy of Shutterstock.