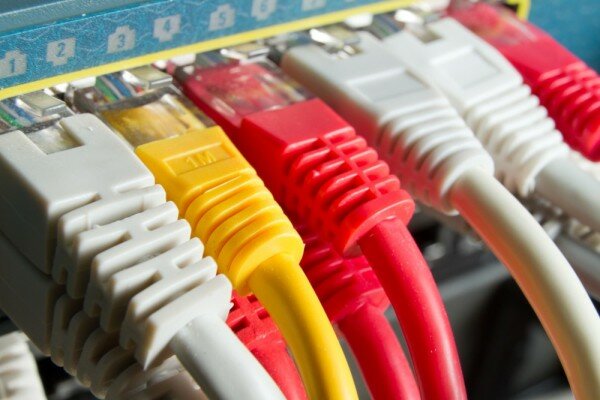 South Africa's public sector could benefit to the tune of ZAR152.58 billion (US$14.3 billion) in the next decade if it implements Internet of Everything (IoE) technology, according to a Cisco study.
The IoE is the networked connection of people, process, data and things, with value increasing as more things join the network.
In its report, entitled "Internet of Everything: A $4.6 trillion Public-Sector Opportunity", Cisco said the South African government could benefit from IoE by cutting costs, increasing productivity and generating new revenues.
Cisco predicted at a city level IoE could add value of US$12.3 billion over the next ten years, with governments advised to implement smart grids, cyber security, travel, mobile collaboration and chronic disease management.
The report estimated the value-add at citizen level at US$2 billion, advising the South African government to use IoE in payments, counterfeit drug programmes, chronic disease management, telework and smart street lighting.
"With more than two thirds of South Africans living in urban centres and more migrating into these areas daily, our cities must become more flexible and responsive to citizen needs, while making the most of public resources. The Internet of Everything is transforming how cities deliver services and how citizens interact with government," says David Mphelo, Cisco South Africa executive director of public sector business.
"Our public-sector leaders in South Africa are also under tremendous pressure to bridge the gap between rising citizen expectations and shrinking resources and they should act now to identify major IoE opportunities and begin by reimagining what is possible in an IoE world."