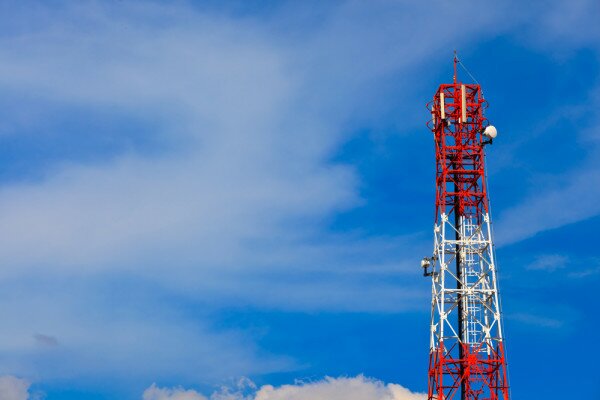 South African part state-owned operator Telkom has not received a proposal for the purchase of its mobile tower business from a Southeast Asian investment group, contrary to a media report.
According to a report by Business Tech published on Tuesday, Telkom had received a US$3 billion bid from an unnamed Southeast Asian company to buy 1,600 mobile towers, which the company planned to add to by building a further 8,400 towers in South Africa.
Telkom has told HumanIPO this report is incorrect, and no such bid has been received.
"The company has not received any proposal from a Southeast Asian company for the sale of its mobile towers business or an investment of US$3 billion," said Telkom.
The operator said it is constantly engaging with market players to gauge the best opportunities for the company as the market develops.
"As previously communicated, Telkom continues to review its operations in an effort to stabilise the business and unlock value. The company is therefore engaging with various parties to consider best options for the business. We will inform the market and all our stakeholders of any decisions made at the appropriate time," Telkom said.
Image courtesy of Shutterstock.