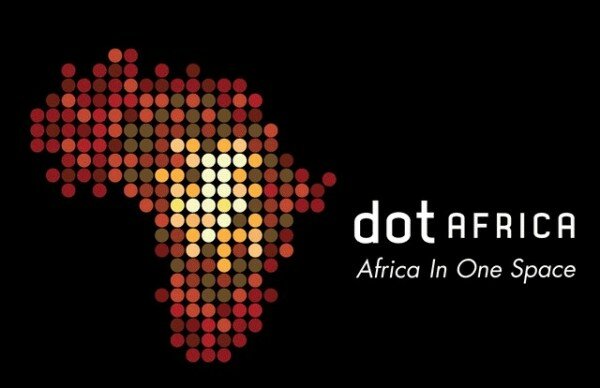 The dispute between the DotConnectAfrica Trust (DCA Trust) and the Internet Corporation for Assigned Names and Numbers (ICANN) over the former's application to manage the .africa generic top-level domain (gTLD) will be decided by the Independent Review Process (IRP) panel.
DCA Trust, one of two organisations which applied to ICANN to manage to the new domain, has complained over decisions made by the body in charge of the internet with regard to its application.
The organisation said, however, it had no plans to withdraw from the process.
"DCA Trust has not withdrawn its .africa new gTLD application, as it continues to pursue resolution with ICANN in accordance with the ICANN Bylaws," it said.
DCA Trust, based in Kenya, is bidding alongside South Africa's Uniforum ZACR for management of the .africa gTLD, but has said "personal interests" have "convoluted and infiltrated the entire application and endorsement process".
It claims it was awarded an endorsement by African Union Commission, among other organisations, in 2009, but this has now been withdrawn without a proper withdrawal letter, which DCA Trust puts down to the involvement of special interest groups operating contrary to the ICANN bidding process.