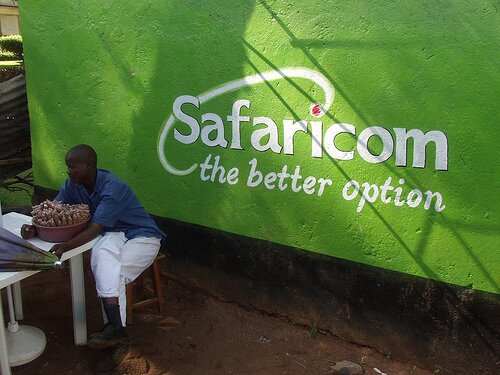 CC image coutersy of rogiro on Flickr
Kenyan operator Safaricom, Britam and Changamka Health have launched a micro-insurance health cover service which enables Kenyans to make contributions via M-Pesa, looking to increase the level of medical insurance cover in the country.
Approximately 38.8 million Kenyans – 97 per cent of the population – lack access to healthcare because they are uninsured, a problem the new service, named Linda Jamii, looks to solve by offering family premium cover for KSh12,000 (US$140) per year for a cover valued at KSh290,000 (US$3,400).
The partners initially launched the programme as a pilot in the Nairobi area in November 2012, with Safaricom chief executive officer telling HumanIPO the success of this testing phase had prompted a full nationwide rollout.
"In the meantime, we signed up more than 630 service providers – hospitals – and distribution points as well as finetuned the back-end of the process," he said. "The pilot was very successful in that we signed up more than 8,000 families, and that was with no advertising."
Safaricom said in a statement Linda Jamii offers cover for inpatient, outpatient, dental and maternity and funeral expenses, adopting a micro-saving model which will use M-Pesa as the premium collection platform, allowing users to pay in installments and access partial benefits after accumulation of contributions.
"Kenya has for a long time been accused of lacking a culture of adopting insurance. However we believe that the real reason that 97 per cent of the population caters for their medical expenses out of pocket, is because of the cost of insurance premiums. Therefore, Linda Jamii is to medical insurance what M-Pesa is to financial services. They both promote inclusion," said Collymore.
"Linda Jamii has been tailor made to ease the medical burden particularly for people working in the informal sector. This product will enable them to access medical care in more than 600 hospitals countrywide and our goal is to grow that to 1000 by mid this year," said Britam managing director (MD) Benson Wairegi.
Users can register for Linda Jamii in all Safaricom shops, Uchumi and Postbank outlets as well as select M-Pesa agents countrywide. The policy covers people aged 18-75 years at entry, with children under 18 covered through their parents.