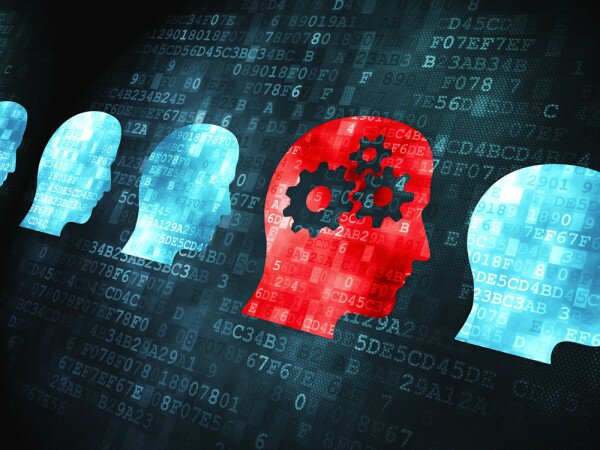 Innovation technology firm Mavis Computel is looking to tackle the lack of quality teachers in Nigeria with an array of digital education solutions.
Chizaram Ucheaga, head of corporate strategy and operations at Mavis Computel, said the company is starting with Nigeria and extending its services to other countries.
"One of the main challenges we are trying to solve is the dearth of quality teachers – first in Nigeria and other countries," Ucheaga said.
He said the company is selling its Smartpen product, which has been preloaded with audiobooks such as Hausa-learning-English Book 1, through distributors both within Nigeria and abroad, starting with the US and UK.
"We have already started receiving requests for exclusive rights to market our talking books to Nigerians in the diaspora in these countries," he said, adding that the products will also be distributed through resellers at physical retail outlets across the country, school bookstores and online channels such as Konga and Jumia.
He said the solution is comparatively affordable.
"The solution is affordable when compared with the cost and effort involved in getting a language teacher for your private tutoring. Plus, unlike the teacher, it doesn't get tired. Additionally, people can come together in groups to buy it to reduce the cost per person. Our goal is to get the solution to as many learners as possible," he said.
"One Smartpen can be loaded with many talking books and talking posters. The Smartpen is NGN29,500 (US$185) and each talking book – about 60 pages – is NGN4,800 (US$30). So the basic pack is NGN34,300 (US$215), with volume discounts available for large orders."
Ucheaga said the solution has been tested in Nigeria and demonstrated in different countries, including Kenya.
"We have demonstrated it to a team in Kenya in November 2013 and they are eager to have versions for their languages," he said. "We have presented to many other individuals and groups and the interest is so high. As such, we have started prioritising the order of the release of the talking books. The waiting list keeps increasing by the day."
Image courtesy of Shutterstock.