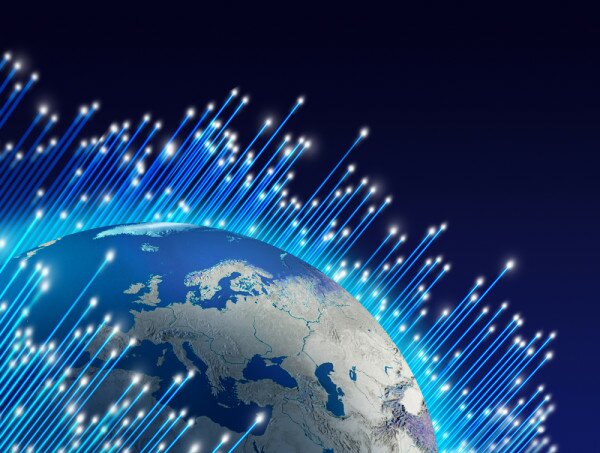 French telecommunications firm Alcatel-Lucent is to upgrade the 10,000 kilometre Eastern Africa Submarine Cable System (EASSy) which runs from Sudan to South Africa, increasing its speeds to up to ten terabytes per second.
EASSy is owned and operated by a group of 17 international and African shareholders, all of whom are telecommunications operators or service providers.
Landings for the cable are located in Port Sudan, Djibouti, Mombasa in Kenya, Dar es Salaam in Tanzania, Moroni in the Comores, Toliary in Madagascar, Maputo in Mozambique and Mtunzini in South Africa.
Alcatel-Lucent will also be deploying its 100 gigabyte per second cable technology.
According to a statement by Alcatel-Lucent, the upgrade will support the "continued explosion of data traffic in Africa".
"We are pleased to continue our cooperation with EASSy owners following the initial deployment and subsequent upgrades to higher speeds," said president of Alcatel-Lucent Submarine Networks Philippe Dumont.
"Since EASSy entered service in 2010, we have seen enormous growth in demand for capacity on the system, reflecting the service quality and reliability that we have been able to offer. This upgrade will add an additional 400Gbps of capacity throughout the system," said chairman of the EASSy Management Committee Chris Wood.
Image courtesy of Shutterstock.