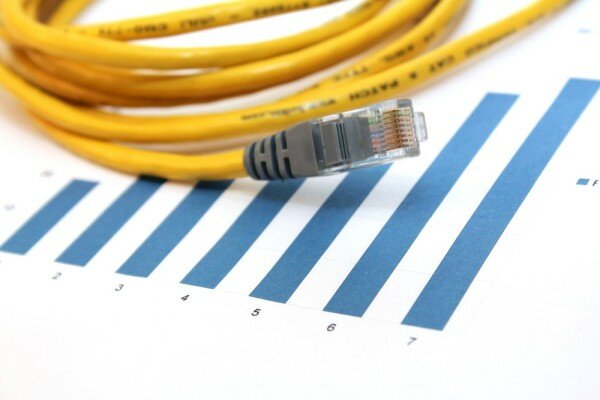 Alcatel-Lucent and British Telecommunications (BT) have created the fastest real world internet connection, measuring speeds of up to 1.4 terabytes per second, in an attempt to create a cost effective high speed network.
The speeds were measured on pre-existing fibre optic infrastructure between the BT Building Tower in London and BT's Adastral Park research campus in Suffolk.
The companies claim speeds of this kind will allow users to transfer the equivalent of 44 HD films in a single second.
The team made use of Flexigrid technology, which according to the researchers, maximises the transfer speeds of the already existing fibre optic network, therefore "deferring the need to deploy costly new fibre infrastructure".
"The trial demonstrated that use of the Flexgrid approach can increase BT's core network capacity using existing optical fibers, potentially reducing the expense of laying more fibre as bandwidth demands grow," Alcatel-Lucent said in a statement.
The trial was conducted using an "Alien Super Channel", the combination of seven cables each capable of transferring 200 gigabytes per second.
"Working with Alcatel-Lucent on this trial has been highly productive in demonstrating the viability of an alien wavelength approach," said Neil McRae, chief network architect at BT.