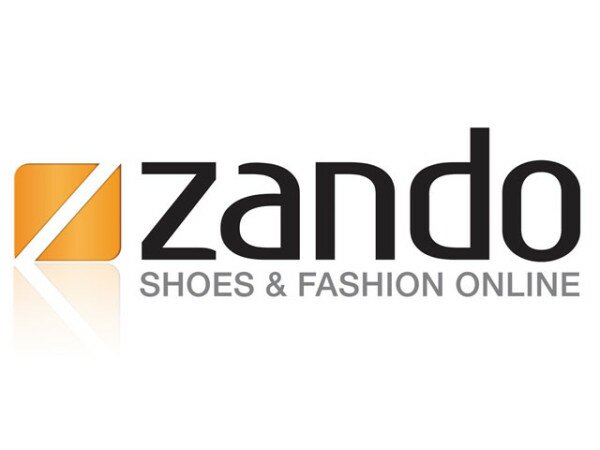 South African online fashion retailer Zando has celebrated its second year online, revealing a 98 per cent on-time delivery rate.
The company – launched in 2011 by Rocket Internet – now services over 1.5 million website visitors a month.
"We have to say a big thank you to everyone who helped us to develop such a rapid movement in fashion e-commerce in South Africa – especially our team and our loyal customers," said Zando managing director (MD) Sascha Breuss.
The company will start a "Vote Your Sale" campaign, in which customers will vote which section of the website will feature discounts the next day.
"We have special birthday gifts, involving everyone who loves online shopping. This week our customers can vote on our website for their favourite product category, which will be placed in a sale the next day."
New specials will also be listed every two hours, featuring sales of up to 80 per cent.
HumanIPO reported in February last year Zando had reached 10 million South Africans since its launch, though co-founder Manuel Koser announced his resignation in March, subsequently becoming a founding partner of venture capital firm Silvertree Capital.