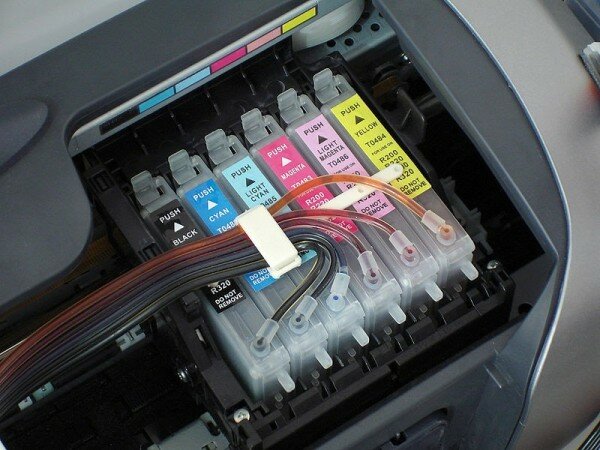 CC image courtesy of Denis Gomes Franco
Printivo.com, an online platform that offers web-to-print services, has been launched in Nigeria, with the goal of revolutionising printing by offering both SMEs and big business the luxury of owning their personal complimentary cards at the cheapest rates.
The platform is a do-it-yourself web-to-print solution that helps to deliver printed materials such as business cards, letterheads, handbills, greeting cards, envelopes and invitation cards right to the doorsteps of customers.
"We are in business to make printing suck less and that starts with our commitment to quality and on-time delivery," said founder Oluyomi Ojo.
"Our templates are free for everyone to customise and use, we are empowering people to create their own marketing materials, this is our contribution the Nigerian entrepreneurial drive."
Ojo said both individuals and businesses would benefit from the platform.
"This platform is very useful for individuals, startups, SMEs and larger corporations as everyone can now design and order marketing materials from the comfort of their homes and offices. Printivo offers free templates from customers to choose from and customise to their taste with an options of uploading their own designs for print," he said.
To use the service, people are required to visit the website and select a product type. They can then select a design template to customise or simply upload their own design, before choosing quantity and finishing options making payment in order for the products to be delivered.
The platform offers free delivery services within Lagos while delivery to other parts of Nigeria attracts additional charges.