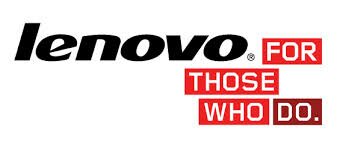 Lenovo has confirmed its plan to purchase part of IBM's server business from the computer giant, marking its second IBM acquisition in the space of ten years after also taking control of IBM's ThinkPad line of computers.
The company has announced it will be securing IBM's x86 server business for US$2.3 billion, of which US$2 billion will be paid in cash and the remainder in Lenovo stock.
However IBM will be keeping its System z mainframes, Power Systems, Storage Systems, Power-based Flex servers, and PureApplication and PureData appliances.
"With the right strategy, great execution, continued innovation and a clear commitment to the x86 industry, we are confident that we can grow this business successfully for the long-term," said Yang Yuanqing, chairman and chief executive officer (CEO) of Lenovo.
Lenovo is expected to take on over 7,500 IBM employees that worked in the company's x86 server business.
"This divestiture allows IBM to focus on system and software innovations that bring new kinds of value to strategic areas of our business, such as cognitive computing, big data and cloud," said Steve Mills, senior vice president and group executive of IBM Software and Systems.
IBM will continue its development of Windows and Linux software on the x86 platform, adding to its already existing portfolio of products available on the architecture system.
In the company's summary of its 2013 fourth quarter performance, the group reported a 26 per cent drop in hardware revenue compared to 2012.
Revenue from all branches of their server business dropped drastically when compared to 2012.
"Total systems revenues decreased 25 percent," the company said in a statement.
Lenovo's interest in expanding is well know, with HumanIPO reporting last year the company was looking at BlackBerry's books after the Canadian mobile manufacturer announced it was planning on selling.