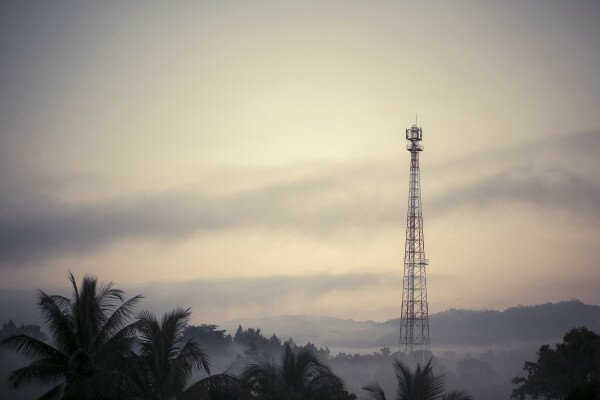 Nigeria's telecoms sector has strong growth prospects for next generation fixed network services despite the dominance of mobile-based voice and data services, Business Monitor International (BMI) has said.
In its report entitled "Nigeria Telecommunications Report Q1 2014", BMI said a number of alternative operators such as MainOne, IPNX and MTN are positioning themselves "to take advantage of the emerging opportunities in the fixed network sector by deploying fibre-based infrastructure in business districts and highbrow residential neighbourhoods in major cities, to offer high-value converged services".
"We expect this trend to continue as operators resolve their differences over right-of-way with government authorities at different levels," BMI said.
The report also revealed mobile subscription growth slowed to 0.8 per cent quarter-on-quarter in Q3 2013 due to the large net loss reported by second largest operator Glo and sluggish growth by market leader MTN and fourth-ranked Etisalat.
"Mobile ARPU decline continued in Q313 due to the impact of cuts to mobile termination rates in April 2013," BMI said.
"The fixed-line sector contracted by 5.3 per cent in Q313 and 23.6 per cent in the 12 months to September 2013. The number of mobile data users grew by more than 120 per cent in the 12 months to September 2013."
It however said Nigeria regained top position this quarter on its Q1 2014 Risk/Reward Ratings (RRR) for Sub-Saharan Africa.
"Nigeria's aggregate score is boosted by comparatively high Industry Rewards, Industry Risk and Country Risk scores, reflecting high voice and data services growth potential, regulatory independence and strong private consumption growth outlook. However, Nigeria's Country Rewards score is held back by a low GDP per capita and high unemployment rate," BMI said.
Image courtesy of Shutterstock.