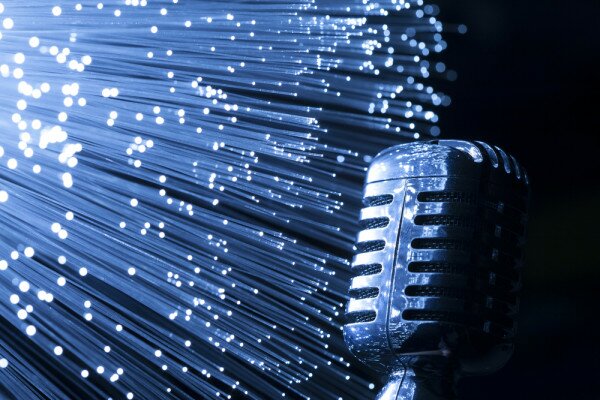 Nigerian firm 234 Digital has launched free music streaming app Orin, which seeks to make African music more accessible and introduce the continent's musical styles to the world.
Orin provides the user with the ability to stream full albums and videos from their favourite artists on their mobile device for the discovery of new music, which can later be downloaded from iTunes for listening on any platform.
234 Digital seeks not only to make African music easy to get hold of but also hopes to build a loyal and vibrant community of listeners around the world.
"Orin is all about enabling African music artists to do what they love, and providing fans with an inspiring selection of music that they can enjoy anytime, anywhere," said Finbarrs Oketunji, founder of 234 Digital.
"It's also an ideal way for those who haven't experienced African music to immerse themselves in the unique sounds and sensations."
With over 167 million internet users on the continent and over 54 per cent of those using mobile phones, there is a large market for digital distribution systems allowing for African music discovery.
HumanIPO reported last year TruSpot had launched a service for music discovery that is also geared towards Africans.
"TruSpot is the most liked and followed African music service and it has helped us in promoting and getting content out there in a more speedily and viral manner," said Ikenna Orizu, chief executive officer (CEO) of the company.
Image courtesy of Shutterstock