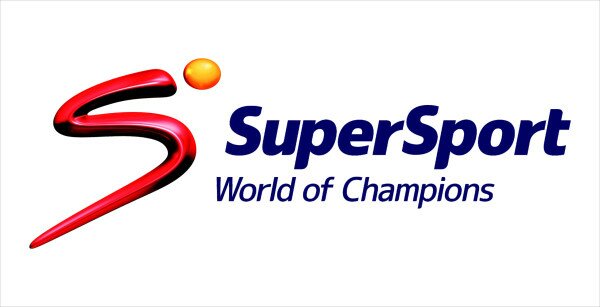 MultiChoice's sports broadcasting offering SuperSport will begin broadcasting its standard definition (SD) channels in 16:9 widescreen format from February, replacing the traditional 4:3 aspect ratio that subscribers have had thus far.
The channels plan to change over in order to better fit the specifications of flatscreen televisions.
"The switchover also brings these SD channels in line with international broadcasting trends and with other channels on the DStv platform," SuperSport said in a statement.
"There's nothing more frustrating than being pulled out of an adrenaline-filled emersion in your favourite game because part of your picture's been cut off. That was the problem with the old 4:3 aspect ratio when combined with modern flatscreen TVs."
Subscribers with older televisions will also be able to access the 16:9 feature by pressing SHIFT on the DStv remote to select ARC and change it to 16:9 letterbox.
"This will display the full 16:9 image on your 4:3 screen with black bars at the top and bottom of the screen," said the company.
"It offers a far richer viewing experience, particularly for sport which is often fluid and panoramic. We're looking forward to its implementation and expect that viewers will enjoy the new format," said acting chief executive officer (CEO) of SuperSport Brandon Foote.