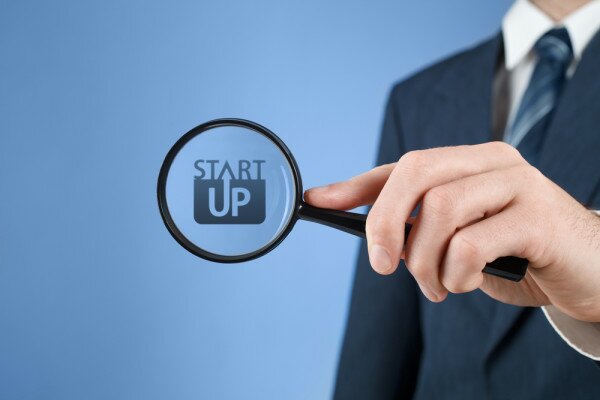 Italian investor-startup matching firm U-Start has launched a business plan competition for South African startups, offering as a prize being a fully paid trip to the U-Start Conference in Italy.
The competition starts on March 6 in Cape Town, with 15 to 20 startups to be scouted to pitch their business plans to a board of local and international investors.
Three early stage entrepreneurs will be selected to attend the conference in Milan in May.
"The aim of the U-Start Conference in Africa is to take local African rising stars and put them on a global marketplace where their impact is far greater than the status quo. Quality startups exist everywhere – not just in Silicon Valley," said U-Start Africa's chief executive officer (CEO) Zachariah George.
The conference will provide the finalists with exposure to overseas investors, mentorship, incubation and a weeklong training program.
"U-Start through conferences like these will make sure that more emerging market startups get the global recognition and investment they deserve," said George.
This year's conference is the second that the company, with HumanIPO reporting last year the U-Start Bloom competition chose six South African startups to travel to Milan.
The startups were Wabona, Perk, Medical Diagnostic, Ad Dynamo, Mimiboard Umuntu and Dream Mobile.
George said the first conference had been a success.
"The first U-Start Conference involved more than 100 startups from Europe, Brazil, Russia and South Africa, 20 growth-stage enterprises, 80 accredited international investors, 15 accelerators, 55 speakers and over 500 participants over two days."
Image courtesy of Shutterstock