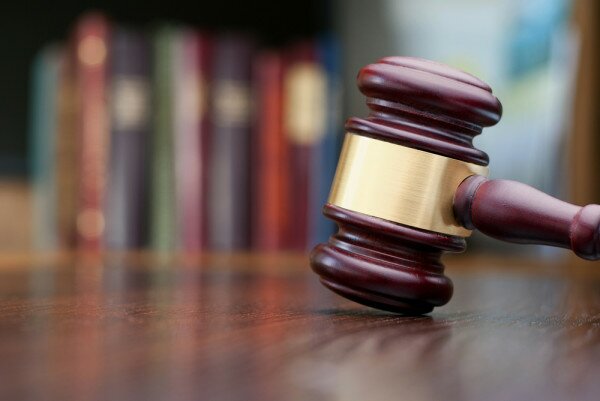 Nigerian e-commerce platform Konga.com is to sue Rocket Internet, owner of rival company Jumia, after Rocket acquired a number of Konga domain names across Africa.
Konga accused Rocket Internet of "buying and sitting" on at least 10 of its domain names outside of Nigeria.
Documents seen by HumanIPO show Rocket Internet in June 2012 acquired Konga domains for South Africa (Konga.co.za), Kenya (Konga.co.ke), Ivory Coast (Konga.cd), Cameroon (Konga.cm), Libya (Konga.ly), Mauritius (Konga.mu), Morocco (Konga.ma), Malawi (Konga.mw), Seychelles (Konga.sc) and Saint Helena (Konga.sh).
The domains were registered on behalf of Rocket Internet by Arnt Jeschke, founder and managing director (MD in Berlin, in June 2012, after the companies that would become Jumia had been launched but a month before the birth of Konga.
Konga public relations strategist Ifeanyi Abraham said the company has been requesting the return of the domain names since it first discovered the actions of Rocket, but without success, and will now take legal action.
"We have gone ahead to request for these domain names without getting them returned," he said. "We expected it to be sorted out easily then but they have refused to act in good faith. We reached out to people at the highest level of Rocket and they practically just laughed it off.
Konga said: "We are going ahead with legal actions in the different jurisdictions where these domain names were registered.
"These domain names were taken even before Konga had even had the chance to breathe, and we can see them trying to do the same by establishing businesses in different other areas where Nigerians/Africans are trying to innovate."
In 2012, an employee at Konga took a step similar to Rocket's, buying and redirecting Jumai.com – a misspelling of Jumia – to Konga.com. Abraham said the company frowned at the employee's actions and released the domain name.
"A staff of Konga bought the Jumai domain name in 2012, but when he informed Sim Shagaya (founder of Konga), the members of the company sat down together and decided we didn't want to be that kind of company and immediately released the domain name, you can confirm, it isn't held by us anymore," Abraham told HumanIPO.
Shagaya said the company would like to have the domain names, even though focus is gradually shifting to real-time app-enabled native services that would make URLs to be irrelevant.
"We are moving into a world of real-time app-enabled native services where URLs will become increasingly irrelevant, but we'd like to have the domains back, nonetheless," Shagaya said.
Rocket Internet is thus far yet to respond to HumanIPO's request for a comment.
Image courtesy of Shutterstock.