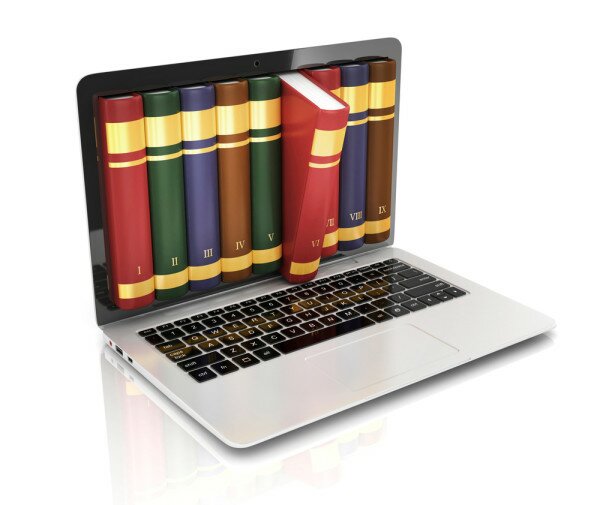 Innovation technology firm Mavis Computel is looking to tackle the lack of quality teachers in Nigeria with an array of digital education solutions. HumanIPO caught up with head of corporate strategy Chizaram Ucheaga to discuss the Nigerian education sector, innovation and his company's plans.
HumanIPO: What is the void that your company is trying to fill in the education sector?
Ucheaga: One of the main challenges we are trying to solve is the dearth of quality teachers – first in Nigeria and other countries.
What of deployment and distribution plans?
As regards deployment and distribution, we will sell preloaded the Smartpen with the corresponding talking books – e.g. Hausa-learning-English Book 1, etc – and sell through distributors both within Nigeria and abroad, resellers, school bookstores and online channels.
What of the cost, who do you think can afford them?
The solution is affordable when compared with the cost and effort involved in getting a language teacher for your private tutoring. Plus, unlike the teacher, it doesn't get tired. Additionally, people can come together in groups to buy it to reduce the cost per person. Our goal is to get the solution to as many learners as possible.
Where in Nigeria have you tested them?
The first version in the Talking Book Series is the Hausa-learning-English. The book 1 became available late December 2013. So marketing has begun. Prior to that, we had done a test run of this book with Sesame Workshop Nigeria, USAID and NTA in August 2013 at Ushafa LEA Primary School and the reception was great.
We also exhibited at the demo units of the Talking Book at the 6th Nigeria Diaspora week at Nicon Luxury Hotel in Abuja in July 2013 and had hundreds of people visit our stand with over 110 people signing up to purchase various versions of the Talking Books as they become available in 2014.
We demonstrated this to the Liberian community in Nigeria in early 2013 and the ambassador was impressed. Arrangements are being made for our team to visit key stakeholders in their education sector to get the program deployed in Liberia in 2014.
We demonstrated it to a team in Kenya in November 2013 and they are eager to have versions for their languages.
We have presented to many other individuals and groups and the interest is so high. As such, we have started prioritizing the order of the release of the Talking Books. The waiting list keeps increasing by the day.
Are there any ongoing discussions with local, state or federal government in Nigeria?
At the moment, we are making more headway in the private sector and with local and international NGOs involved in education. However, we've started approaching various states and government bodies and a number have indicated interest and we are following up on this. We believe a number of them will come on board this year and we will update you on which ones.
Image courtesy of Shutterstock.