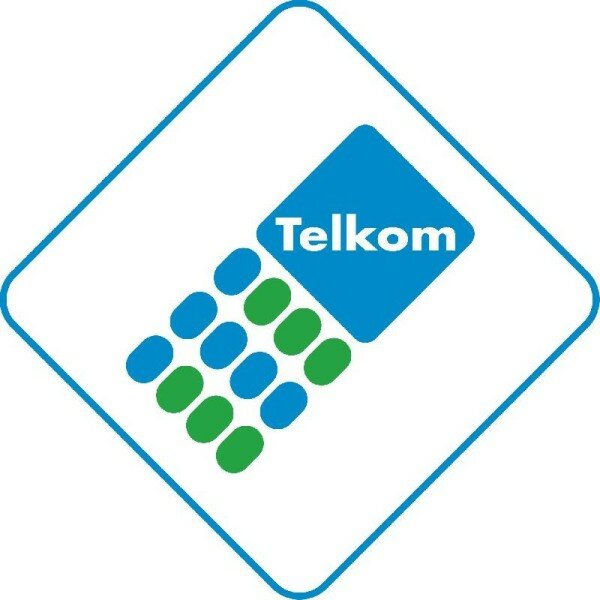 South Africa's Telkom Wholesale has announced a 15 per cent cut to its IP Connect (IPC) offering, in a bid to contribute to government efforts to lower the cost of communications.
Telkom Wholesale made a temporary five per cent free allowance currently on offer a permanent decrease, and has added to this a further 10 per cent cut.
The company said together with today's announcement, it has implemented effective price reductions to its IPC services of 53 per cent over the past two years.
Telkom said the reductions should enable internet service providers to lower their own costs for the end user.
"I believe that this price reduction will further assist and enable ISPs to grow fixed broadband service offerings in South Africa," said Casper Kondo Chihaka, managing executive for Telkom Wholesale Services.
"This is yet another significant contribution by Telkom to lower the cost of communication in line with government's objectives.
"We are also hopeful that this price reduction will ultimately result in more affordable broadband price offerings for South African broadband consumers."
The reduction will be applicable to all new and existing IPC capacity procured by Telkom Wholesale as of February 1.