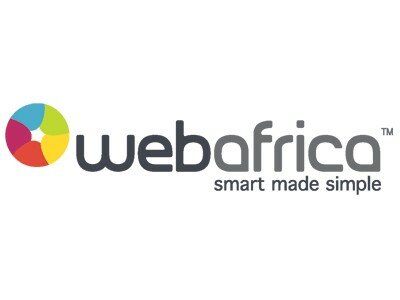 South African internet service provider (ISP) Web Africa has announced up to 62 per cent price reductions on its range of uncapped internet connections, seeking to position fixed line broadband ahead of mobile internet solutions in the country.
The company's new pricing plan came into effect on Friday and can be used on existing ADSL lines. The company also offers services to manage telephone lines, cutting out the need to deal with Telkom.
"We are positioning ADSL to once again become the best option for households and small businesses currently relying on expensive and increasingly slow 3G connections for their internet connectivity," said Tim Wyatt-Gunning, chief executive officer (CEO) of Web Africa.
"Web Africa caters to everyone's needs; from serious data-junkies with 20 Mbps VDSL for ZAR999 (US$89) per month, whilst keeping basic home use at ZAR179 (US$16) per month. This change in pricing gives our 20Mbps customers a monthly savings of ZAR1000 (US$89)."