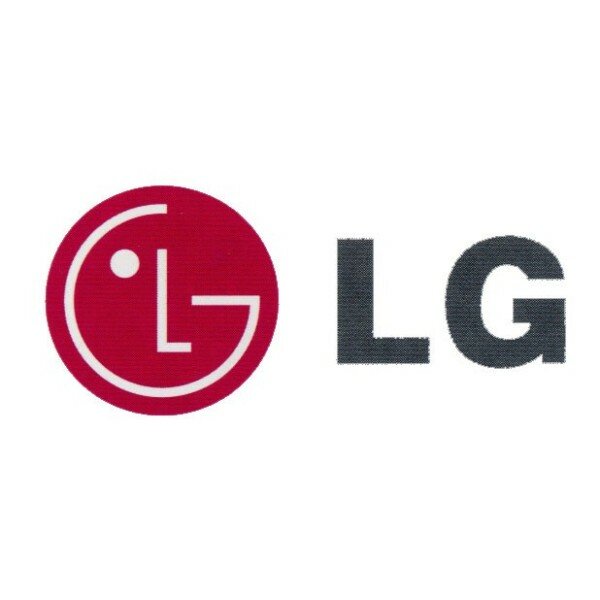 LG saw operating income increase across all its business units for the full year 2013, the company has announced revealing its year end results.
LG Electronics said operating profits hit KRW1.28 trillion (US$1.17 billion) for the full year 2013, showing marginal growth on the correlative 2012 figure of KRW1.22 trillion (US$1.08 billion).
Consolidated revenues came to KRW58.14 trillion (US$53.1 billion) and net profit was KRW222.70 billion (US$203.65 million) for 2013, both higher than 2012 full year results.
The LG Home Entertainment Company raised an operating profit of KRW404.80 billion (US$369.86 million) in 2013, with the company saying profit margins increased each quarter across 2013 spurred by growing demand for high-end products such as OLED and UltraHD televisions.
However, despite higher demand for LCD televisions in the United States, Asia and Commonwealth of Independent States (CIS) countries, revenues declined overall for the year by five per cent as compared to 2012.
LG's Mobile Communications unit revealed a 29 per cent increase in full-year revenues for 2013, reaching KRW12.97 trillion (US$11.85 billion) fuelled by strong smartphone shipments, which were up 54 per cent on the previous year at 13.2 million units shipped.
The company's Home Appliances unit said full-year revenues grew by five per cent on 2012, despite a four per cent decline in Q4 revenues as compared to the corresponding period in the previous year.
Strong sales in the US and China were counterbalanced by slow uptake in developing markets, LG said of its home appliances, with the company saying it expects sales in 2014 to come from further demand in developed markets.
The LG Air Conditioning and Energy Solutions Company reported eight per cent growth for 2013, with revenues of KRW4.64 trillion (US$4.24 billion), and operating profit of KRW279.50 billion (US$255.71 million).
LG said in 2014 has a revenue target of KRW62.30 trillion (US$57.6 billion) and will spend KRW3 trillion (US$2.7 billion) in capital expenditures.