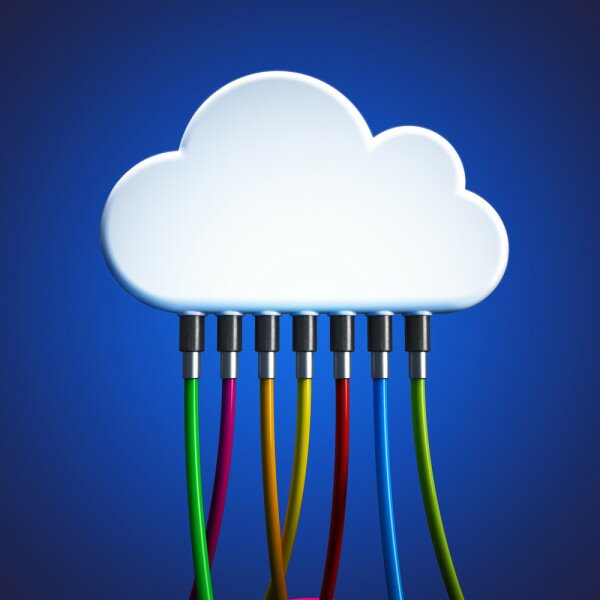 Only 53 per cent of African companies are pushing forward with the adoption of new technologies like analytics, cloud, mobile and social media, according to a study by IBM.
The survey – conducted by IBM's Centre for Applied Insights in collaboration with their Centre for CIO Leadership and showed a distinct lack of interest in emerging technologies.
"The primary reasons for not moving on adoption were a need for technology leaders to play a greater role in strategic business leadership, a lack of IT skills development across the continent, and information security concerns," said IBM general manager for East Africa, Nicholas Nesbitt.
The company referred to the businesses embracing emerging technologies as "Pacesetters".
"85 per cent of Pacesetters link IT investments to business outcomes, compared with 67 per cent of their peers. 79 per cent of Pacesetters use metrics and scorecards to assess IT risk, compared to 46% of their peers. 46 per cent of Pacesetters develop IT skills to meet future business needs, compared to 26 per cent of their peers," the company said.
Consumer facing industries are expected to get a US$400 million boost by 2020. Sectors that will benefit from the extra revenue are retail and wholesale, retail banking, telecommunications and tourism.
"This represents an enormous opportunity for African businesses – if they are prepared to seize it," said IBM.
"Africa is characterised by an innovative mindset, and a billion-strong market ready for innovative products and solutions," said Nesbitt. "Regardless of individual realities, the opportunity for business growth through IT adoption cannot be denied".
Image courtesy of Shutterstock