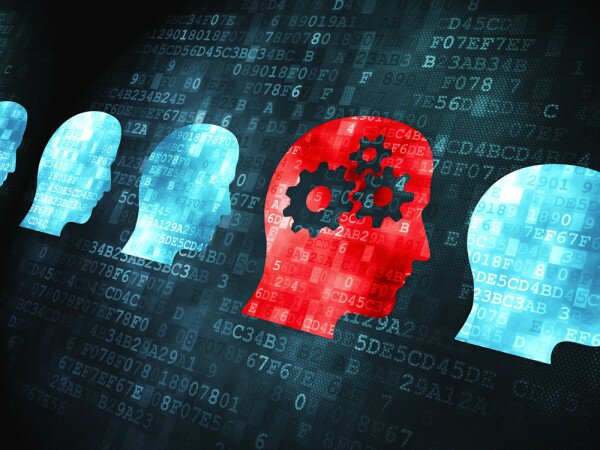 Online marketplace for African professionals Fora.co is set to launch a consumer site, allowing individuals to gain new knowledge and credentials by enrolling in online courses from top universities and professional organisations.
Until now Fora.co has mostly been selling to banks, recruitment companies and the civil service, but Iyinoluwa Aboyeji, chief executive officer (CEO), told HumanIPO this was changing.
"We have over 500 amazing courses from some of the best universities and professional organisations in the world, including University of California, Berkeley, MIT, Columbia, Cornell, University of Washington and the American Bankers Association amongst several others, and we keep adding more courses every week," he said.
"Very soon, we will add post graduate degree programs especially MBAs and PhDs in education from top schools like University of Liverpool, amongst others."
He said the platform offers services that are beyond what some institutions give for free.
"They may offer courses free but they don't offer the same courses we do free. A lot of the courses they offer are introductory level and they don't provide strong certification for these courses, but in the case of the courses we offer, these are deeply technical subject areas where some prerequisite knowledge is required and the courses are backed by strong certification by way of diplomas or degrees by the university. So what we offer is in an entirely different category from what you see on MOOCs," he said.
"That said we do offer some value added services all the same. For example, we are working with a major financial institution to provide education loans to our users who are young professionals with a stable salary. The bank will finance their purchase of the course or tuition for their degree program and they can pay in monthly installments deducted from their salary."
He said the company is partnering with cybercafe owners for the establishment of e-learning centres.
"We are also working with internet cafes to build a network of e-learning centres where our users can walk in and use the internet to study and do assignments in the event they don't have power or reliable internet in their homes or workplaces," he said.
"We also offer career counselling services in partnership with some NGO's so our users are not just wasting money taking useless courses. We want them to take courses that will take them to higher heights in their careers.
"So we add a lot of value to our users beyond given them rare courses and highly valued accreditation from top schools and professional organisations."
Image courtesy of Shutterstock.