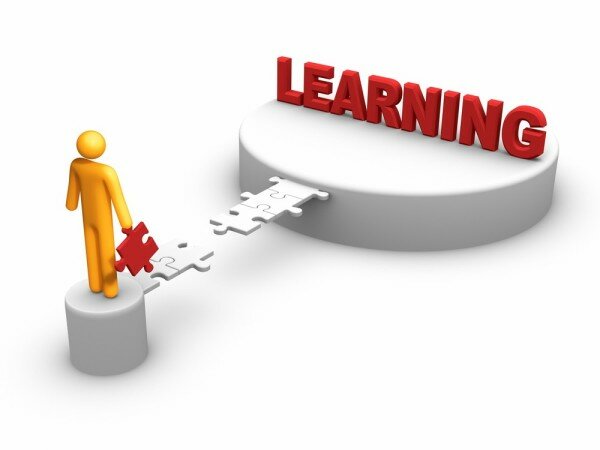 Nigeria's market is ready for e-learning, according to Iyinoluwa Aboyeji, chief executive officer (CEO) at Fora.co, a platform that works with universities, organisations and governments to provide young Africans with affordable access to the best educational content online, offline and on mobile.
"In terms of market readiness and acceptability we are ready. I know a lot of Nigerians taking post graduate degrees at University of Liverpool online including professors. So the previous orientation that online degrees are fake or don't require as much work as on campus degrees is fading away," Aboyeji told HumanIPO.
He said the nation has the technology to support and drive e-learning which makes accessibility easier.
"Technology-wise, yes we are ready. Internet access has improved and there are even places you can go to study online that provide you with reliable internet and electricity. Most people have access to a laptop or desktop computer and many even know how to use it. So technology-wise we are ready," he said.
However, he said a lot still needs to be done to boost local content.
"We are still light years behind others countries. Nigerian e-learning content is often badly designed and instructional design for online courses still seems foreign to our e-learning content landscape. This is one of the reasons we have had to focus on selling foreign courses because the local courses we saw were quite simply not up to snuff.
"There are a few valiant efforts to increase the quality of content in Nigeria's e-learning space led by Dr Andy from Lagos Business School with GAPacademy. I really enjoy their videos. I think if there are more like him coupled with a few veteran international partners like Pearson we should see lots of improvement soon."