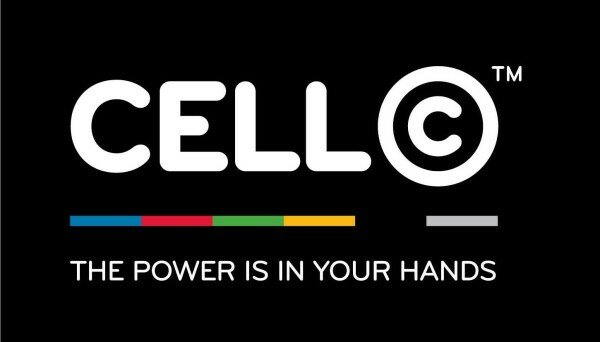 The brother of Alan Knott-Craig Sr, the chief executive officer (CEO) of South Africa's third operator Cell C, is at the centre of a row with neighbours over the illegal placement of a cellphone tower.
The Sunday Times reports Tony Knott-Craig has installed the tower at his home in Graaf-Reinet, disguising it as a chimney attached to his house.
Neighbours have raised complaints as the tower has not been given municipal approval, while the report said it was discovered the braai area currently under development at the house contained equipment and air conditioners to service the illegal tower.