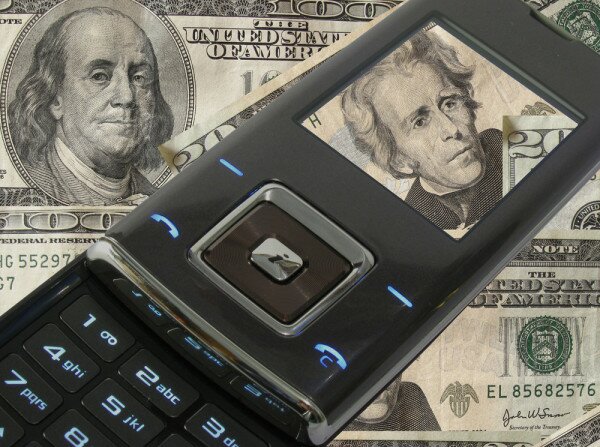 Zimbabwe's second mobile operator Telecel has confirmed it will launch its mobile money service Telecash this week.
The service was expected to launch in November, but HumanIPO reported the launch was delayed with the company saying it needed more time to integrate larger numbers of banks into the service.
Telecel told HumanIPO today Telecash will launch this week.
The operator had said its internal trials showed the systems were ready to launch, and the delays were solely down to Telecel wanting to confirm all their target banks were integrated onto the service prior to launching.
Mobile money is already an established and popular payments mechanism in Zimbabwe, with largest operator Econet having launched the first mobile money service in the country – EcoCash – in 2011.
HumanIPO reported in June last year the EcoCash service is already well subscribed, with Econet revealing it saw a 62 per cent increase in EcoCash subscribers over its last financial year, and subscribers currently numbering over three million.
In September Econet announced a multi-million dollar EcoCash network expansion to allow it to cope with the high uptake, saying the increase would see capacity rise by four times its previous ability.