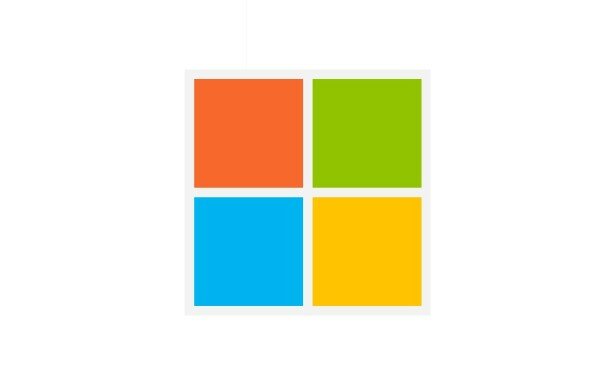 Microsoft is rebranding its cloud service after a copyright claim by British Sky Broadcasting (BSkyB) claiming SkyDrive was a "clear infringement" of the company's name was upheld.
The company is changing the name of SkyDrive to OneDrive.
"We know that increasingly you will have many devices in your life, but you really want only one place for your most important stuff," the company said.
Microsoft's general manager of consumer apps and services Ryan Gavin posted an article on the cloud provider's blog saying: "Of course, changing the name of a product as loved as SkyDrive wasn't easy", linking to an article about the court case between Microsoft and BSkyB.
In April last year a UK court said SkyDrive infringed upon the name of BSkyB and said it may cause confusion among consumers.
"We regard any unauthorised use of the Sky name as a clear infringement of our well-established Sky brand. We remain vigilant in protecting the Sky brand and will continue to take appropriate action against those companies that seek to use our trademarks without consent," a Sky spokesperson told HumanIPO.
Gavin gave no indication as to when the rebranding would occur but assured users it would be happening soon.