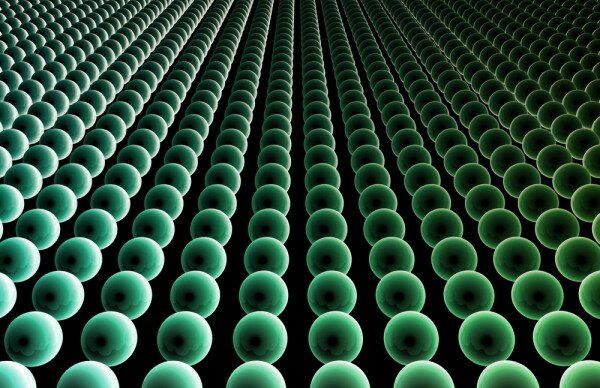 A court in Abuja has ordered Nigeria's Independent National Electoral Commission (INEC) to pay Bedding Holdings Limited (BHL) NGN17 billion (US$105 million) for importing direct data capture machines valued at NGN34.5 billion (US$212 million).
Justice Ibrahim Auta ruled as BHL holds a patent right over DDC machine importation and ordered INEC and other co-defendants to pay damages to the company for infringing on its valid and subsisting patent right.
He also directed INEC and the other defendants to henceforth obtain the plaintiff's consent before procuring and utilising the DDC machines for voters' registration and related purposes.
The co-defendants in the case were INEC, Jega, the Attorney General of the Federation (AGF) and the companies to which INEC awarded import contracts in 2010 – Haier Electrical Appliances Corporation Limited, Zinox Technologies Ltd and Avante International Technology.
According to the judge, Nigeria's Patent and Design Act precludes anybody from using a patented invention without the consent of the inventor. He added that Section 6 of the Act provides for the protection of a patent right and that it was the duty of the court to ensure such protection.
BHL said it was the only company with the patent right to produce Electronic Collapsible Transparent Ballot Boxes, ECTBB, as well as the patentee in respect of Proof of Address System/Scheme, PASS, used for the collation and collection of the names, age, sex, address, fingerprints, geographical description and location of various places in the country, including the bio-data of every Nigerian resident.
Image courtesy of Shutterstock.