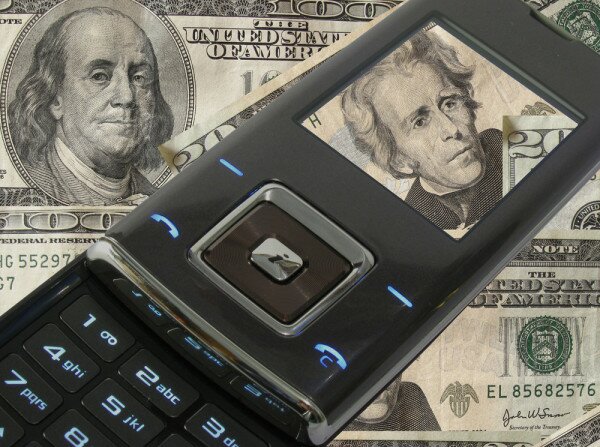 Zimbabwe's second operator Telecel has launched its comprehensive mobile money service Telecash, which enables money transfers, payment of bills, goods and services, and airtime purchases to made via mobile phones in efforts to provide financial solutions for the unbanked.
Telecel said subscribers can sign up for the free service at any Telecel office or with roaming Telecash agents on the streets of Zimbabwe.
The service allows users to send money to any mobile phone regardless of network, with international cash transfers also accepted by Telecash.
Telecash users are able to pay for goods and services at any Telecash participating outlet, pay utility bills via the service, and top up Telecel airtime for themselves or other Telecel users, and can alternatively request a Telecash debit card to facilitate these payments.
A bulk messaging service allows for bulk payments to be made, such that salaries can be settled over the mobile money service, while banks can also make use of Telecash to transfer loan instalments and receive repayments.
Telecel said the comprehensive service is intended as a banking solution for the large numbers of unbanked members of society in Zimbabwe.
"Telecash offers convenience for everyone but in particular offers banking services to people with no previous access to banking and financial services, especially those in the country's remote areas," Nkosinathi Ncube, mobile financial services director for Telecel, said.
"They can receive, deposit and draw money without having to travel long distances to a bank. They can pay for goods and services without having to keep unnecessary amounts of cash on their persons."
Ncube said registration for Telecash as well as payments made over the service are almost immediate.
"Telecash is very easy and simple to use, convenient, secure and above all competitively priced. It is also fast. Transactions conducted on the telecash platform are almost instant," he said.
The spending limit for Telecash transactions is US$500 per transaction, US$1,000 per day and US$5,000 per month.