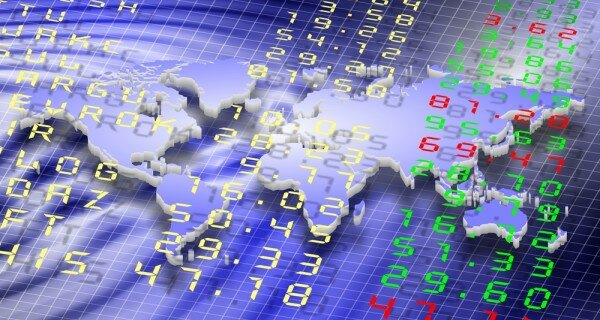 IT storage solutions company EMC is extending its educational services to Nigeria with the opening of its new training facility in Lagos, in order to provide support for the company's growing market demands in the country and meet the needs of its customers.
According to the company, the facility will enhance customers' readiness and ability to redefine their IT application and usage.
In a chat with journalists in Lagos, Adrian McDonald, president of EMC Europe, Middle East and Africa, said the opening of the facility is necessary considering the important position Nigeria is holding in Africa's IT market.
"The expansion of EMC's operations in Nigeria has become imperative in light of the consistent growth of the local economy. In addition, with 2014 set to see unprecedented change in the technology industry as one era of computing gives way to the next – built on mobile, social networking, cloud services and Big Data analytics technologies – Nigerian businesses are looking for the tools and support to help them manage this challenge and redefine the delivery of IT so that it becomes a truly competitive advantage to their business," he said.
The training facility will deliver a comprehensive range of leading-edge IT courses to businesses, channel partners and service providers, as well as EMC employees.
Rasheed Jimoh, regional manager for English Speaking West Africa at EMC, described the Nigerian market as "growing fast and technology needs are evolving as business leaders increasingly look to IT to help enable, drive and lead their strategic initiatives".
"Many organisations have recognised the need to invest in cloud computing, Big Data analytics and information security solutions. EMC is keen to bring the knowledge transfer closer to Nigeria's and West Africa professionals through our Educational Services Programs and to help our customers to effectively lead their IT and business transformation," he said.
The facility will offer courses such as EMC VNX Series high-performing unified storage, Data Domain protection storage for backup and archive, NetWorker backup and recovery software, VMAX enterprise storage systems, VMware, Big Data analytics and cloud computing.
Every quarter, the training centre will host about eight courses for 200 attendees from Nigeria and West Africa throughout its first year of operation.