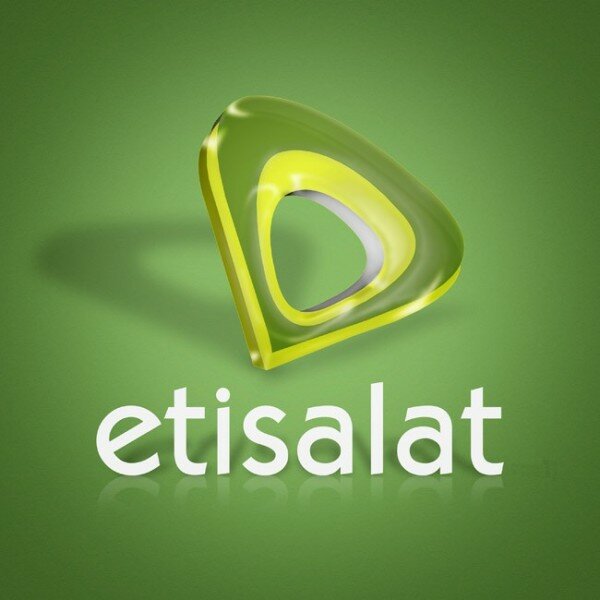 Nigerian startups and SMEs have until Friday, January 31 to submit their entries for the Easybusiness Millionaire Hunt Promo organised by Etisalat Nigeria.
The promo is aimed at empowering small and medium enterprises (SMEs) in Nigeria with grants, training, office equipment and expertise to actualise their business ideas.
The network had previously announced it would stop accepting entries for the scheme on December 31, 2013 but decided to extend it to January 31 in order to allow more startups and SME owners to participate.
Lucas Dada, director, Business Segment at Etisalat Nigeria, said the promo would produce more than 50 winners who will be selected and announced in February.
"The winners will receive free training courses on entrepreneurial management and advisory services from the esteemed Enterprise Development Centre of the Pan Atlantic University. They will also be given office equipment while the top 10 winners will win a cash sum of N2m each," he said.
He advised interested customers to avail themselves of the opportunity presented by the extension to submit their ideas on or before January 31 by texting YES to 5885 from their Easybusiness lines.