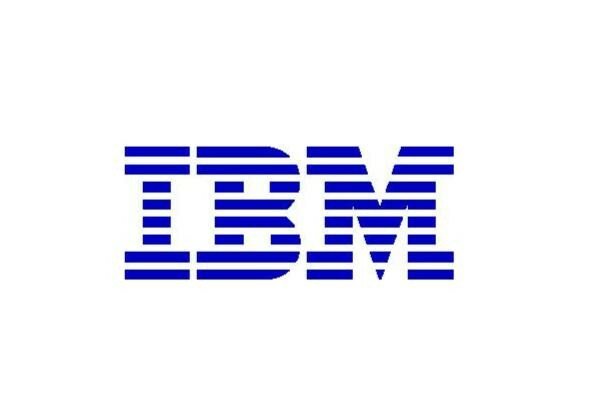 IBM has announced the opening of a client centre in Johannesburg, hoping it will foster innovation for South African businesses and IT skills development.
"Using the newly expanded centre, clients, IT partners, developers, entrepreneurs, venture capitalists and academics can now access enhanced cloud capabilities and extensive big data & analytics resources," the company said in a statement.
The client centre shares its premises with IBM's Innovation Centre and cost US$1.6 million to build.
IBM hopes the data the centre provides will help to improve government services, digitising banking services and enhancing customer centricity in communications.
"Clients will be able to participate in virtual and in-person training, test out new products, network with peers from around the world, and receive mentoring and guidance from IT and business experts," it said.
"Our investment in this centre is in line with our strategy to underpin growth in South Africa's IT sector and to support the use of advanced technology in public sector service delivery and commercial business growth, particularly African expansion," said Abraham Thomas, IBM South Africa general manager.
The centre provides advanced technologies in order to execute proof of concepts making a "significant difference to their quality and time to market".
"The investment is intended to stimulate skills development innovation –driving growth by giving constituents access to IBM's most advanced technologies in a real world environment. Public and private sector can touch and feel how cloud and big data & analytics can help address the challenges unique to the South African context," Thomas said.