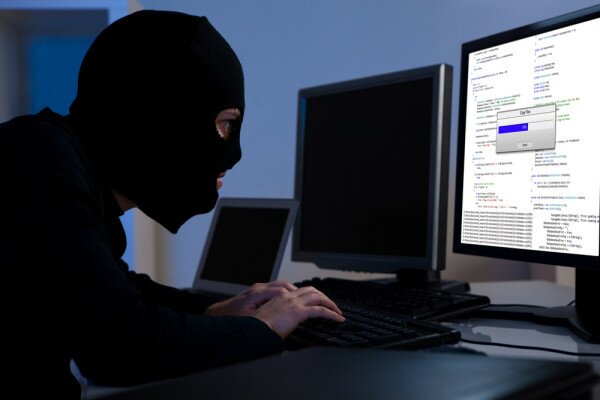 Nigerian telecoms have expressed their dissatisfaction with the cybercrime bill currently before the legislative arm of government, saying it would allow for surveillance of consumers.
According to Gbolahan Awonuga, executive secretary of the Association of Licensed Telecommunications Operators of Nigeria (ALTON), the cybercrime bill if passed into law would compel telecom operators to conduct surveillance on individuals and release user data to the authorities.
Furthermore, the bill stipulates a warrant would not be required in cases of "verifiable urgency" to intercept and record electronic communications.
ALTON said the law could be used "to deal with perceived enemies of those in government by monitoring their private communications". The association said it has made its suggestions on the bill to the federal government when they were invited by the Office of the National Security Advisor (NSA) to do so early this year.
Awonuga said: "We have expressed our concern and we are afraid that the privacy of subscribers will be invaded. We have called for safeguards which protect subscribers as is done in the other parts of the world. We are still a developing economy and we are afraid that the bill could be used to deal with perceived enemies of those in government by snooping on their private communications."
He warned that in its current state the bill will put the lives and security of subscribers at risk, while also putting telecoms companies at great risk of litigation as they will be compelled by the various government agencies to release email and phone communications of subscribers without any warrant from a competent court of law.
Image courtesy of Shutterstock.