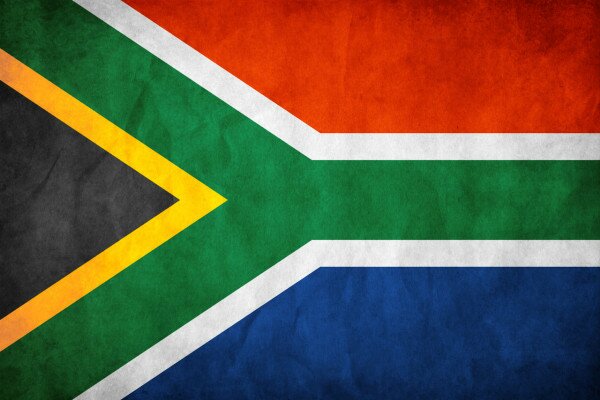 Sandton, in Johannesburg, South Africa, will in November host Africa's first YourTechLive, an innovative technology show aimed at disrupting the African consumer goods market.
Organisers Your Tech Media Limited said the show will present the latest technology and gadgets from existing manufacturers and distributors operating on the continent.
"It is also a channel for manufacturers looking to enter the world's fastest growing consumer electronics market and will challenge the industry to lose its complacency and give consumers what they know their counterparts in Europe and the US are already using," organisers said in a statement.
"It will combine trade and consumer days, and encompass the development of business partnerships and supply-chains required to facilitate business as well as develop brand and product exposure to the consumer."
YourTechLive will be a shop window for manufacturers, distributors and retailers to connect with each other, and will create a platform for opening new distribution channels looking to trade in Africa whether through traditional models or online.
Suppliers will also expose technology to new consumer markets as well as established tech savvy audiences after a touch of the extraordinary.
Paul Dunne, chief executive officer (CEO) of Your Tech Media Limited, believes the time is right for a concept of this nature to enter the African business arena.
"Over the past 24 months we have researched the consumer electronics market on the continent and spoken to numerous companies and experts. Our findings confirm that the market is ripe for innovation and disruption of the current status quo," Dunne said.
"Not only do we anticipate the increased economics in this sector, but consumers will ultimately benefit with a raft of new price competitive electronic offerings that can assist today's modern lifestyle."