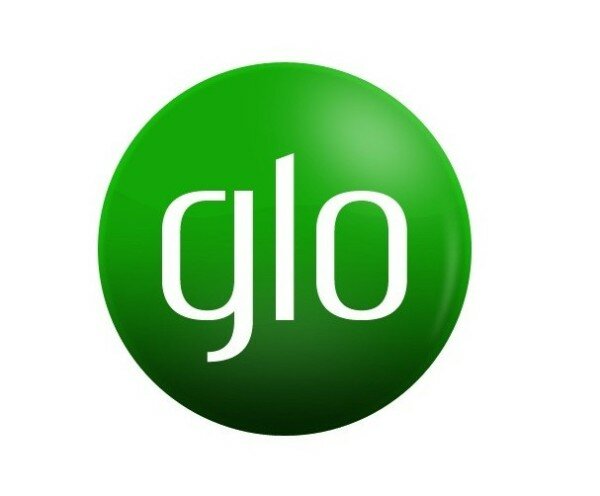 Telecoms company Globacom Nigeria (Glo) has announced a new high-speed internet data promotion that offers its subscribers 100 per cent data bonuses – the My Phone Double Promo.
Glo said its subscribers on the My Phone Bolt plan will receive more data volume to browse the internet and download or upload data.
Announcing the various offers, Adeniyi Olukoya, the network's marketing coordinator, said subscribers on the My Phone Bolt plan who would have received 800MB of data at the price of NGN2,000 (US$12) will now get a double data volume of 1,600MB valid for 30 days at the same price.
"This is a great promo from Globacom designed to ensure that we deliver more value to our Glo Bolt subscribers in the New Year," he said. "With double data volumes to browse the web, they will be able to do more, thereby becoming unlimited as they work towards achieving their dreams and aspirations for the future."
He said the promo works like any of the network's Bolt plans and shares all the Bolt attributes as it could be shared with other subscribers, is auto renewable and available for prepaid and postpaid subscribers.
"This is another way Globacom empowers upwardly mobile Nigerians to remain in constant touch with the world," he said.
He said the offer is also available for new subscribers.
"All they need to do is to walk into any Gloworld shop, buy a SIM, register it and choose My Phone data plan. To enjoy the data promo, a subscriber can send "55" by SMS to 127 or dial the USSD code *127*55#. Alternatively, the subscriber can log on to htpp://hsi.glo.com to begin to enjoy the new offer," he said.