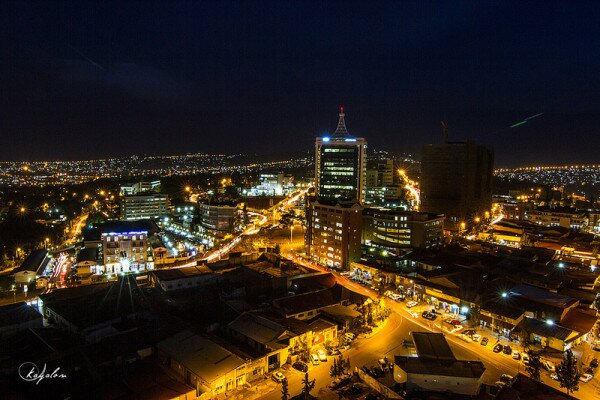 Flickr CC image courtesy of Alex Niragira
Rwandan capital Kigali will host over 20 Silicon Valley-based TechWomen delegates for the Women in Technology Executive Seminar on February 3, which hopes to close the gender gap in the Rwandan technology sector.
The event is will host international female representatives from BlackBerry, Intel, Citrix, Symantec and Cisco, who will mentor young Rwandans in order to encourage more female representation in science, technology, engineering and mathematics (STEM) fields.
Representatives from the Rwandan STEM industry will also be present at the occasion, which is the result of a collaboration between TechWomen, an initiative of the United States' Department of State's Bureau of Educational and Cultural Affairs, and the Rwandan Chamber of ICT.
The event aims at encouraging more Rwandan women in the STEM fields, and will also be used as a platform to promote the TechGirls Mentorship (TGM) programme, an initiative of the ICT Chamber.
"TGM will be a mentorship programme matching high school girls with mentors in the STEM fields for a two to three weeks period," said TechWomen participant Angel Bisamaza.
The organisers hope to attract professional women from the STEM sector for the one-day event.
"We have targeted women working in organisations that are involved in different aspects of the STEM field. We have targeted the executives as well in order to raise awareness for the TechGirls initiative and the need to encourage women in the male dominated STEM field," said Bisamaza.
The event will also be used to recruit new mentors to the TechWomen programme as well as to reconnect with mentors from Rwanda.