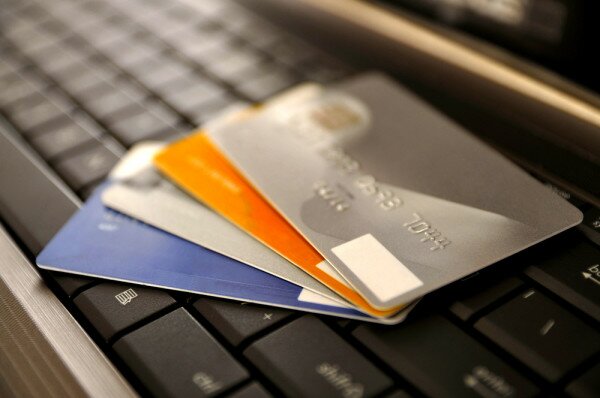 South Africa's National Treasury has published its Electronic Services Regulations for public comment, following last year's budget requiring foreign businesses supplying e-books, music and digital services to register as value-added tax (VAT) vendors.
The regulations, according to the National Treasury, are part of the government's bid to bring e-commerce under the VAT regime, as currently local consumers are able to buy imported digital products without paying any VAT, disadvantaging local suppliers.
The document is available for citizens to read on the National Treasury and South African Revenue Service (SARS) websites, while comments can be submitted to [email protected] or by February 20.
Image courtesy of Shutterstock.