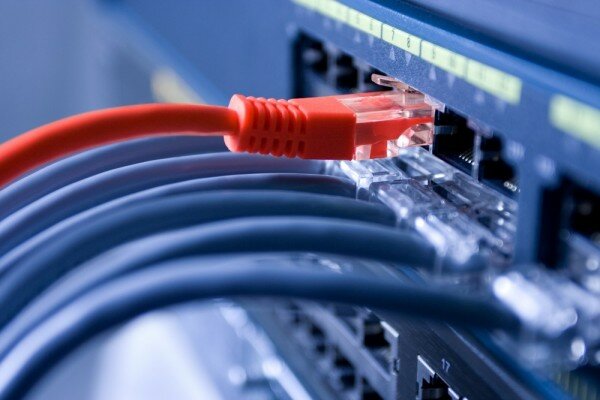 A Swedish delegation is in Kenya at the moment to investigate opportunities in the country's ICT sector in the hope of providing support through expertise and experience.
The delegation's visit is part of a 10-country tour run by SymbioICT.
"We recognise the level of skills available especially in Kenya where Ericsson has set up their office and we hope we can help develop some of these skills to create more innovative products like we have seen in the past," head of the delegation and market unit manager for the Swedish Trade and Investment Council Robin Petterson said.
The countries involved in the visits were evaluated according to their adoption rates of ICT.
The meeting was attended by Kenyan government representatives as well as individuals from the private sector.
Among the attendees were Kenyan cabinet secretary for ICT Dr Fred Matiangi, Safaricom chief executive officer (CEO) Bob Collymore and head of Ericsson's Sub Saharan Africa region, Fredrik Jejdling.