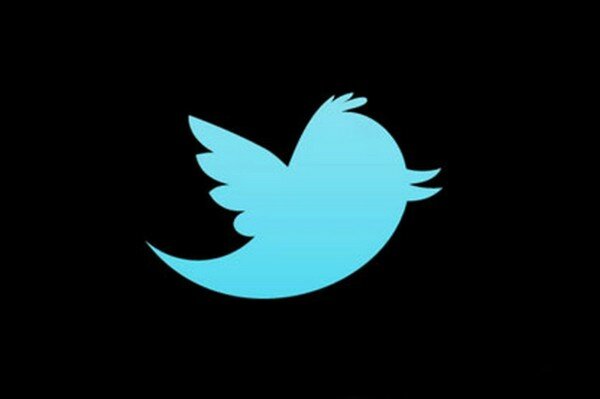 Social analytics company Dataminr has announced a partnership with CNN and Twitter to provide journalists with a tool to quickly access emerging information.
Dataminr for News, which will be available this year to news agencies all over the world, provides an efficient tool for gathering news on Twitter.
"With more than 500 million Tweets sent per day, identifying critical information when it first emerges on Twitter is a tremendous challenge. Dataminr's unique technology solves this challenge by algorithmically discovering, qualifying, categorizing and alerting clients to key information in real-time," said Ted Bailey, founder and chief executive officer (CEO) of Dataminr.
Dataminr has had a partnership with Twitter since 2011, enabling it to provide information to individuals in the finance and public sectors, and now hopes to provide valuable insights into global news trends.
"We were pleased to collaborate with Dataminr to help shape their capabilities in the news space. We believe this partnership represents the future of news gathering," said KC Estenson, senior vice president and general manager of CNN Digital.
Bailey said the partnership with CNN was able to give valuable feedback on the product and its algorithms.
"Dataminr's technology represents some of the best real-time Twitter analysis we've seen. Its ability to identify critical Tweets almost immediately makes it a great tool for news organizations. Today's announcement is an exciting step not only for Twitter in the newsroom, but also for the broader Twitter ecosystem," said Jana Messerschmidt, Twitter's vice president of business development and platform relations.