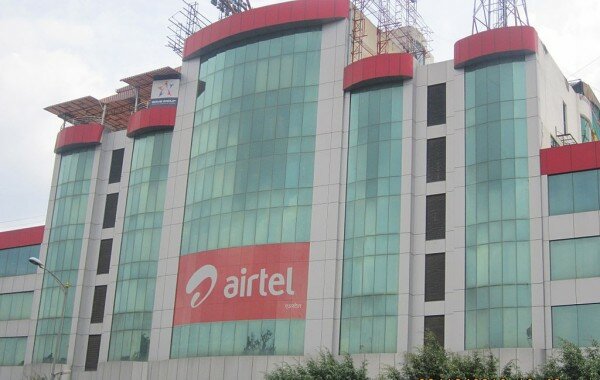 CC image courtesy of Shrutuja Shirke.
A Nigerian court has ordered Airtel Nigeria to pay fellow telecoms firm Procomtel Limited the sum of NGN1.17billion (US$7.4 million), over the failure of Airtel to pay for cell site construction undertaken by Procomtel.
Procomtel and Airtel agreed to construct 28 cell sites in 2001, but the contract was terminated on March 5, 2003. The claimant said it had carried out the contract and expected additional payment from the defendant.
Dispute ensued on whether or not the contract was properly executed, followed by an agreement to engage the services of a sole arbitrator. The arbitrator made awards in the Procomtel's favour.
Justice Lateef Lawal-Akapo said the amount was awarded in the arbitration involving both companies.
The judge said: "An order of specific performance be and is hereby made for the amounts contained in the final award dated June 27, 2007, and additional award dated August 24, 2007, made under the hand of Mr Olumuyiwa Ajibola in the matter of arbitration between Procomtel Limited and Celtel Nigeria Limited pursuant to the Arbitration and Conciliation Act, Cap A18, Laws of the Federation of Nigeria."
The court also awarded the sum of NGN25 million (US$154,000) as damages to the claimant's favour. The judge said the award was "for breach occasioned by non-perfomance of the awards".
He held that the claimant was entitled to damages, having been deprived of the awards by the defendant.
"I am of the view that the claimant is entitled to be compensated in damages which may be likened to award of interest," he said.
"Once there is a breach for the performance of a contract, the injured party is entitled to compensation in damages."