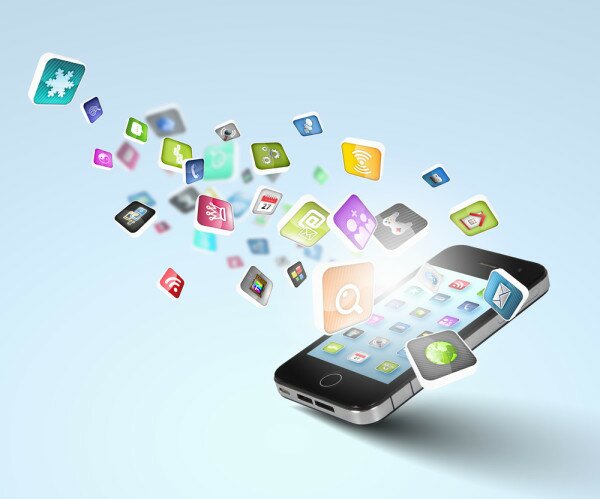 Joe Amara Bangali Jr, commercial director of the Comium mobile company in Sierra Leone, has resigned his position, citing lack of willingness by the administration to settle all public debts owed by the company.
He said the administration had also failed to address the welfare of workers.
His resignation follows an ongoing power tussle involving the government and owners of the mobile outfit, following a court order requesting the management to settle debts owed to various contractors.
Bangali joined Comium four years ago after leaving Africell.
Image courtesy of Shutterstock.