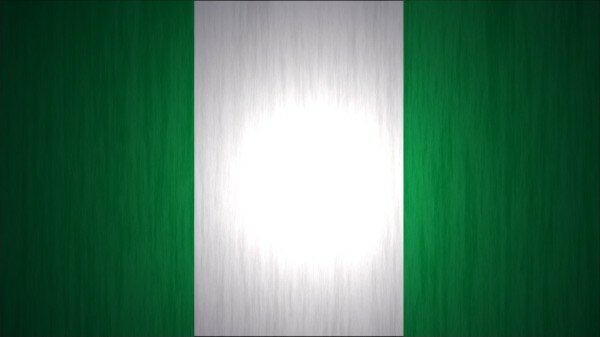 The Nigerian government has launched its first Intellectual Property Automated System (IPAS) with the goal of transforming the nation's industrial landscape.
Officially unveiling the system in Abuja, Nigeria's minister of industry, trade and investment Dr Olusegun Aganga said the system automates the registration of Trademarks Patents and Industrial Designs.
"The inauguration of the IPAS today is a big milestone in the transformation agenda of this administration. This is even more significant because it is the first of its kind in 100 years and, as the representative of the World Intellectual Property Organisation has said, it will be the biggest in Africa," he said.
"With the implementation of the IPAS, Nigeria will join 16 countries, out of the 53 on the African continent, that have deployed the service. For investors, the services will be more efficient, quicker and cheaper and there will be transparency and accountability.
"The introduction of the IPAS will further improve and uplift the integrity and standards of all applications that emanate from Nigeria. It will enhance the confidence of both the local and international communities and further encourage local and foreign direct investment in the country. This is about consumer and investment protection and it is a very good development for the country.
"The IPAS will enhance the quality of examinations, decisions and services offered to applicants and the general public. The better services will further improve the image of Nigeria." He encouraged investors, international companies and the international community to register their industrial property assets, in line with international best practice, in Nigeria."