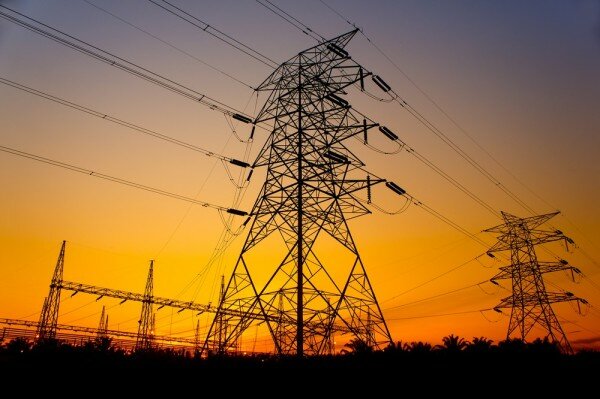 South African operator Vodacom has commenced limited trading on its ZAR7.5billion (US$673 million) black economic empowerment (BEE) scheme YeboYethu, allowing over 100,000 people with shares in the company to trade them via its Equity Express platform.
YeboYethu shares relate to Vodacom SA only, and are distinct from Vodacom Group shares, with the price of YeboYethu shares not directly linked to the price of Vodacom Group shares.
Vodacom Group chief executive officer (CEO) Shameel Joosub said: "We're proud of what YeboYethu has achieved in terms of true broad-based empowerment. This scheme has already paid out almost ZAR65 million (US$5.8 million) in dividends and now small shareholders across South Africa can either increase their stake or unlock the value of their investment."
Zarina Bassa, YeboYethu chairman, said: "We started the verification process for YeboYethu shareholders back in November so that they are ready to trade straight away. We've also registered more than 2,000 buyers so far, with interest growing daily.
"We partnered with an experienced trading platform that handles high volume accounts for several other major BEE schemes, and we've also conducted extensive stress testing on the trading system, so we're aiming for a smooth start.
"Our main focus from here is to spread the word to make sure that all YeboYethu shareholders are aware of the options available to them, and also to empower shareholders with educational information on how to trade. We see YeboYethu as a long-term investment and we'd obviously like to keep existing shareholders on-board, but as of today those who do want to trade have the option open."
All trading takes place on a "willing seller" and "willing buyer" principle, with the first seller to place a "sell offer" matched with the first buyer who puts in a "buy bid" equal to, or higher than, the seller's offer.