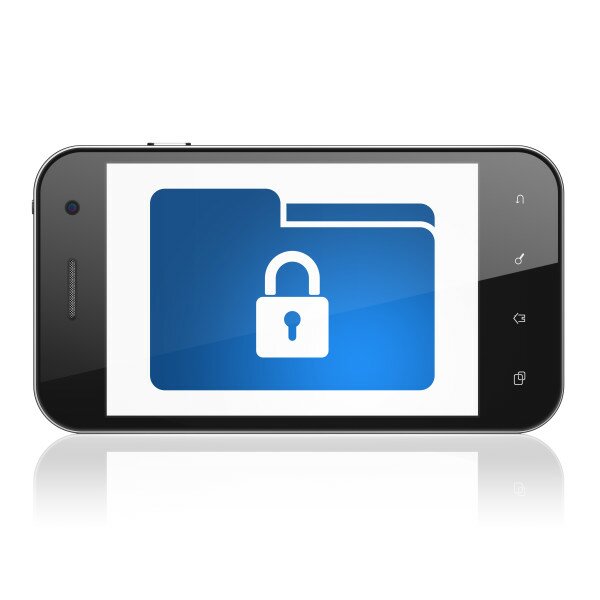 Nigerian new media company Terragon Group will exhibit at next month's Global Systems Mobile Association (GSMA) Mobile World Congress in Barcelona, Spain, making it the only indigenous Nigerian company participating in the event held February 24-27.
Elo Umeh, managing director of Terragon Group, said the feat is an affirmation of the company's global competitiveness.
"We are excited at this milestone of not only participating in the GSMA Mobile World Congress but also confident of the global competitiveness of the business we have built over the last four years," he said.
"Our bouquet of services will be attractive to the international audience who are increasingly seeking innovative services, consumer insights and excellent execution, all of which we offer and have an excellent track record of service delivery within Africa. Our participation is also a reflection of the development that is coming from within the industry in Africa and the Mobile World Congress is a great opportunity to tell the story of the unprecedented growth in the Mobile industry in Africa."
Image courtesy of Shutterstock.