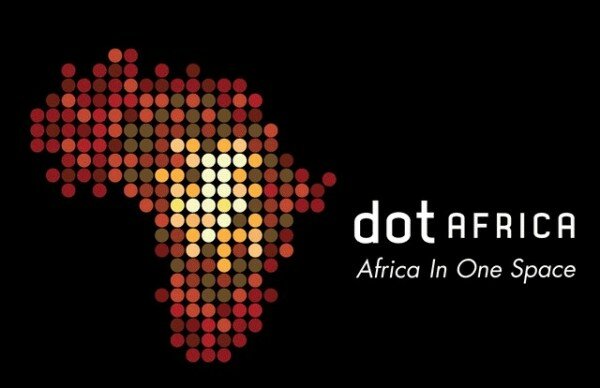 The Sunrise and Land Rush periods of the dotAfrica generic Top Level Domain (gTLD) will now commence in May rather than this month, with general availability expected in September.
"dotAfrica domains will be available for registration on a first-come-first-served basis from September 2014 once the rights of trademark holders have been processed during the designated Sunrise period," said South African Central Registry (ZACR) chief operating officer (COO) Neil Dundas.
The ZACR has been negotiating with the Internet Corporation for Assigned Names and Numbers (ICANN) and have now received an invitation to commence contracting dotAfrica domains, though the adoption will take place later than initially scheduled.
"There are two items that have delayed the conclusion of contracting, namely the provision of a Continuing Operating Instrument (COI) according to ICANN's revised criteria and the fact that our company name has changed from UniForum SA to the ZA Central Registry," said ZACR chief executive officer (CEO) Lucky Masilela.
Masilela also noted there were also a number of foreign exchange controls that delayed the process.
"There were a number of regulatory challenges to overcome in order to secure the COIs on the terms that ICANN required. Fortunately, with the cooperation of our bankers and the South African Reserve Bank this issue has subsequently been resolved to ICANN's satisfaction," he said.
After the Sunrise and Land Rush phases, which will run in parallel, the general availability phase will begin on a first-come-first-serve-basis.