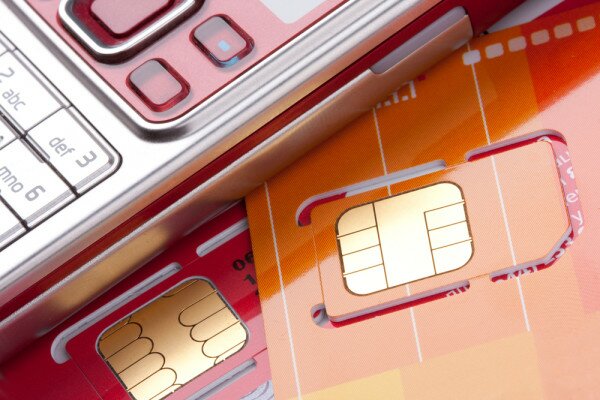 Regulator the Zambia Information and Communications Technology Authority (ZICTA) has deactivated approximately 2.4 million lines due to the failure of the subscribers to register them before the deadline issued by the agency.
The deactivated lines represent more than 23 per cent of the nation's 10.3 million subscribers and ZICTA has directed the nation's telecoms companies – Airtel, Zamtel and MTN – to effect the disconnection since the lines were not registered before January 31, 2014.
Ngabo Nankonde, public relations officer at ZICTA, said the authority had received reports the telecoms companies are yet to disconnect the unregistered lines. To this effect, she said ZICTA's inspectors are conducting verification exercises on such reports. Erring telecoms companies, she said, would be punished by the authority.
"Any mobile service provider connecting the unregistered SIM cards is going against the law and the directive of the government and action will be taken against them. Subscribers that registered their SIM cards but have been disconnected should go and see the operators immediately."
On the fate of disconnected lines, she said there will not be consideration for reconnection as such numbers would be unavailable for use. She however said the authority has instructed the telecoms companies to give subscribers affected by the disconnection new numbers to register and activate.