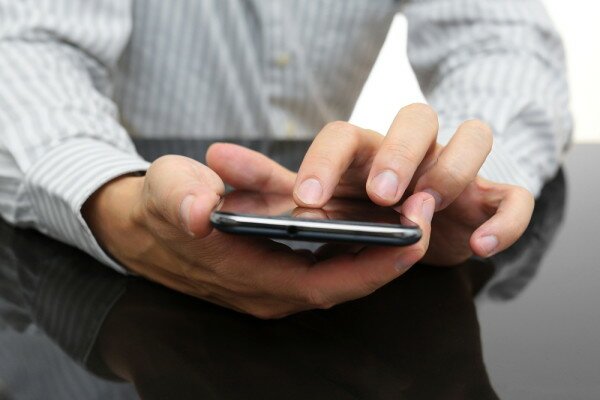 The South African Presidential hotline has boosted its case resolution to 94 per cent from 39 per cent in five years, according to a government statement.
The hotline was established in 2009 for members of the public to enquire about government services, especially in cases where calls to local and national authorities were not yielding results.
"We are truly pleased that this instrument has made a difference in the lives of many people. We have been impressed by all spheres of government to sharpen up citizen care mechanisms and ensure that the queries brought by the public are attended to. We must continue to build a caring government," said South African president Jacob Zuma.
Over 180,000 cases have been lodged since the hotline was created.
"Departments dealing with high numbers of cases that have shown significant improvements in the period January 31, 2012 to January 31, 2013, are: Rural Development (improved from 56.92 per cent to 83.02 per cent), South African Police Service (SAPS) (improved from 47.25 per cent to 80.74 per cent), Correctional Services (improved from 41.25 per cent to 98.68 per cent), and Public Enterprises (improved from 65.02 per cent to 99.01 per cent)," the statement read.
According to the South African government all provinces now have resolution rates of over 80 per cent, except North West province and the Eastern Cape.
Both provinces experience the highest rates of complaints lodged, along with KwaZulu-Natal, Gauteng and North West province.
Image courtesy of Shuttershock